Academy of Distinguished Researchers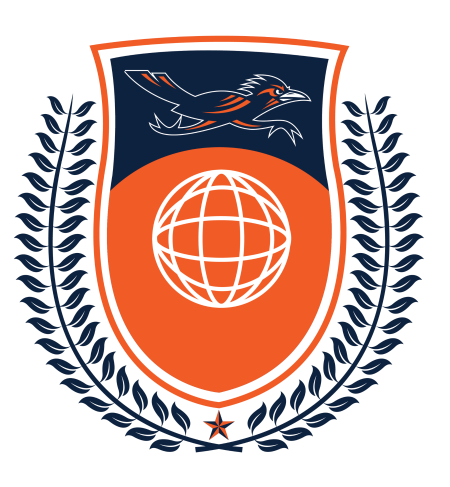 The Academy of Distinguished Researchers was established in 2015 to select and honor outstanding faculty who are accomplished scholars and who share the University's continuing commitment to research excellence; to foster the highest quality of research and scholarly activity by UTSA faculty; and to promote the University's vision as a premier public research university. The
Bylaws
and
Executive Committee Membership
are available for review.
"High-quality faculty is a key component for eligibility into the
National Research University Fund (NRUF)
. This academy serves as a way to recognize such faculty and the high caliber of research being done at UTSA," said Bernard Arulanandam, vice president for Research, Economic Development, and Knowledge Enterprise at UTSA.
The Academy, chaired by Dr. Hamid Beladi, now has 20 members, representing the Colleges of Business; Education and Human Development; Engineering; Liberal and Fine Arts; Health, Community, & Policy; and Sciences.