National Academy Members
UTSA is proud of our research superstars and the milestones our discovery enterprise has been able to achieve. Notably, UTSA researchers have earned the nation's most prestigious distinctions, and some awards opened doors to additional funding and opportunities to research abroad.
Recognition includes membership of our UTSA faculty members in the most prestigious national academies.
National Academy of Inventors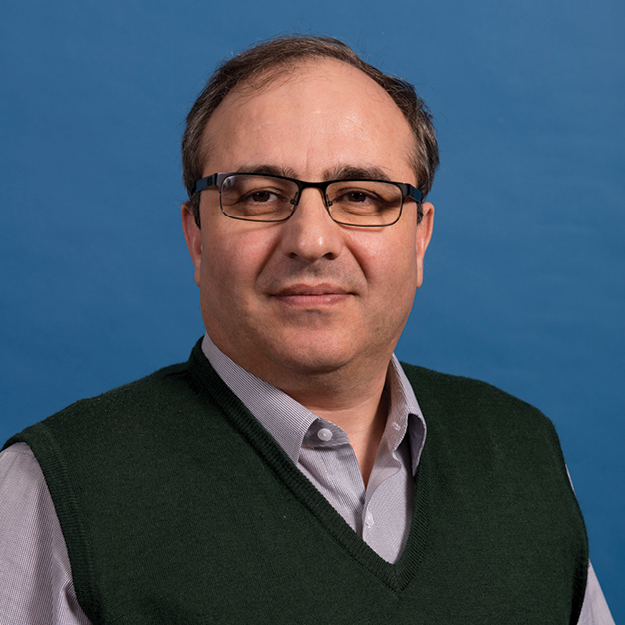 David Akopian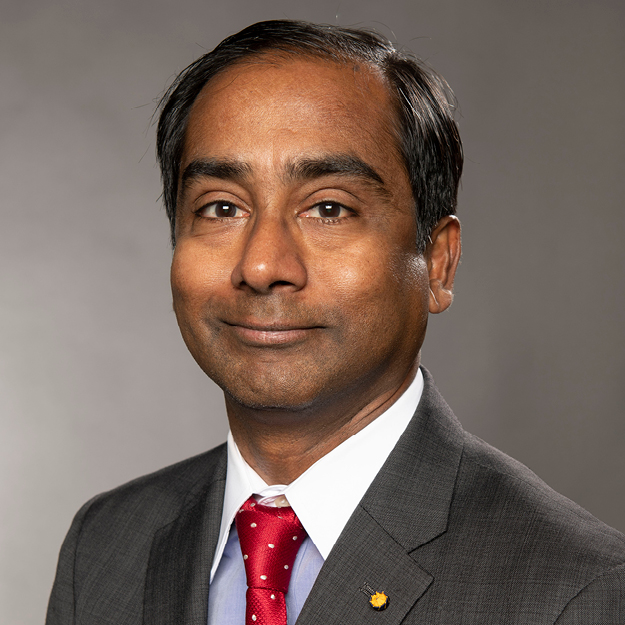 Bernard Arulanandam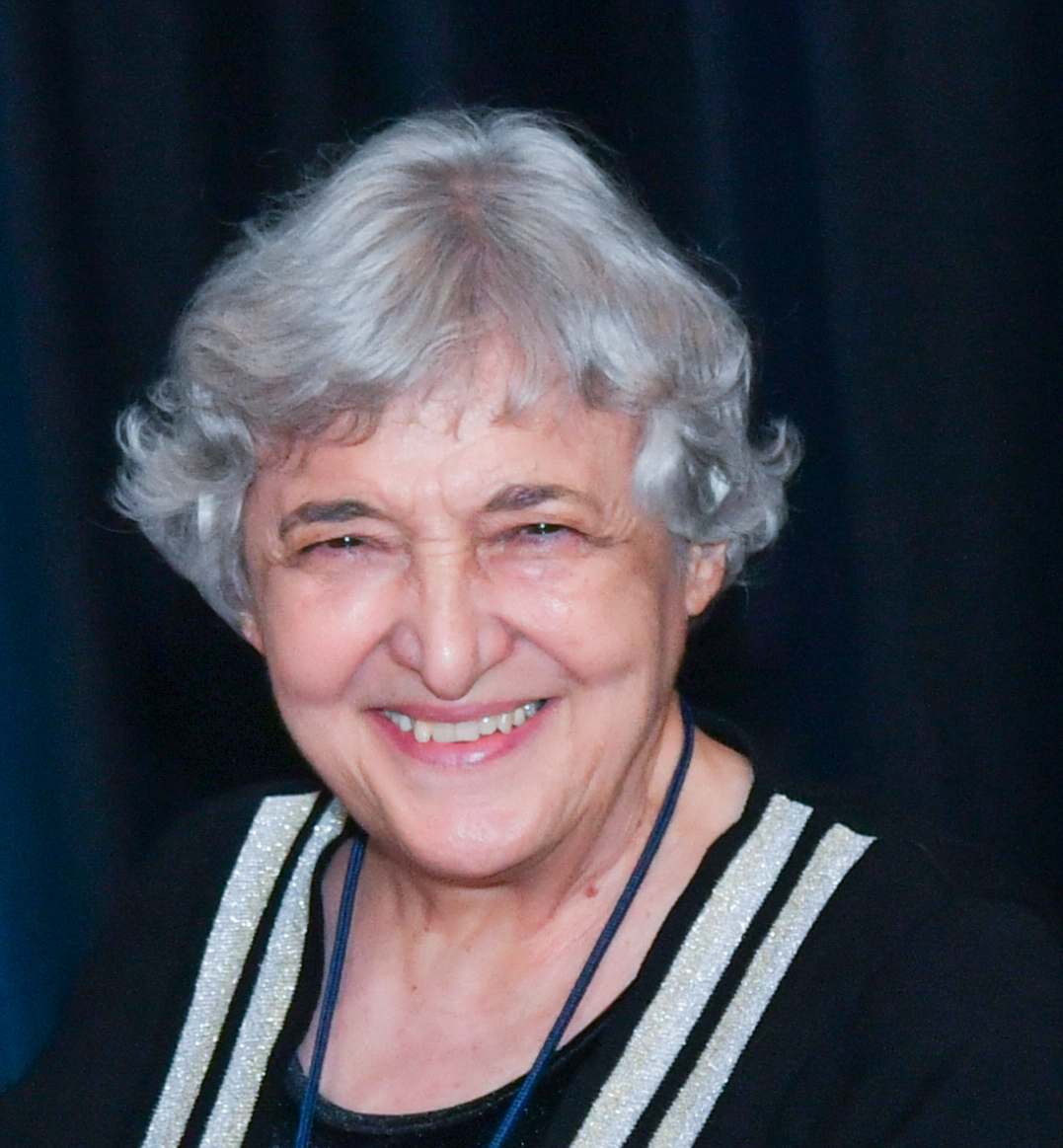 Rena Bizios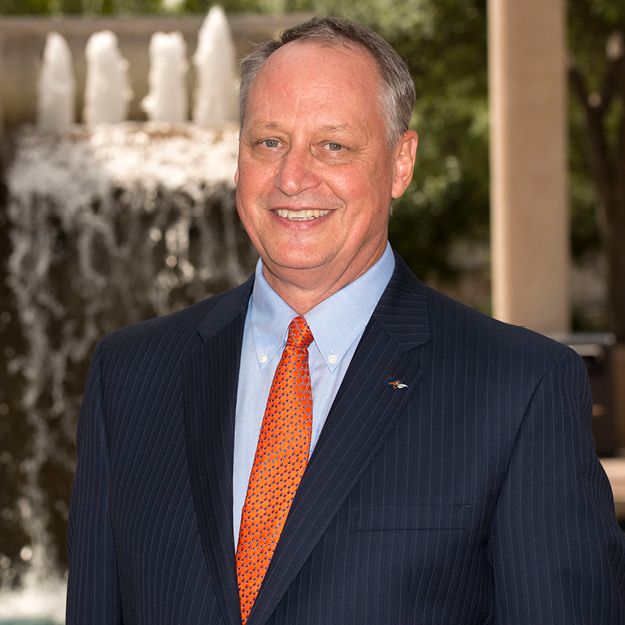 Taylor Eighmy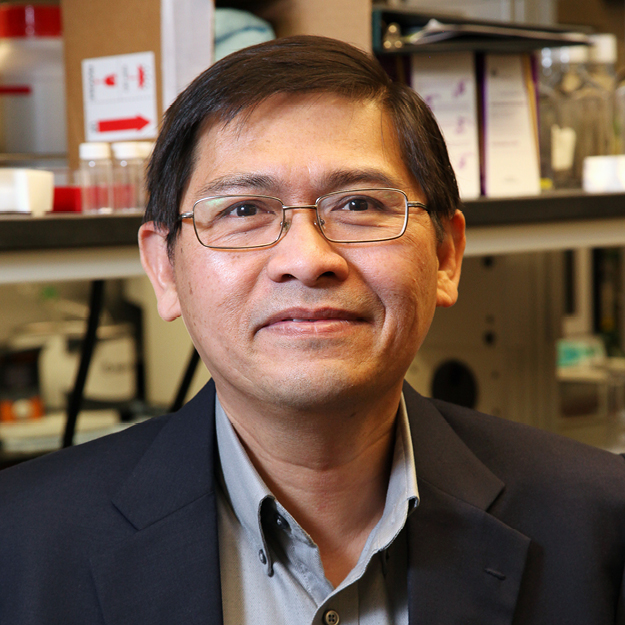 Anson Ong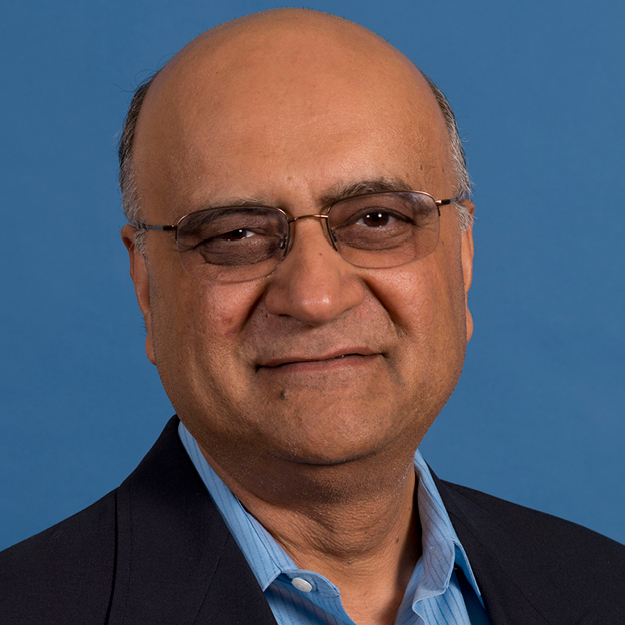 Ravi Sandhu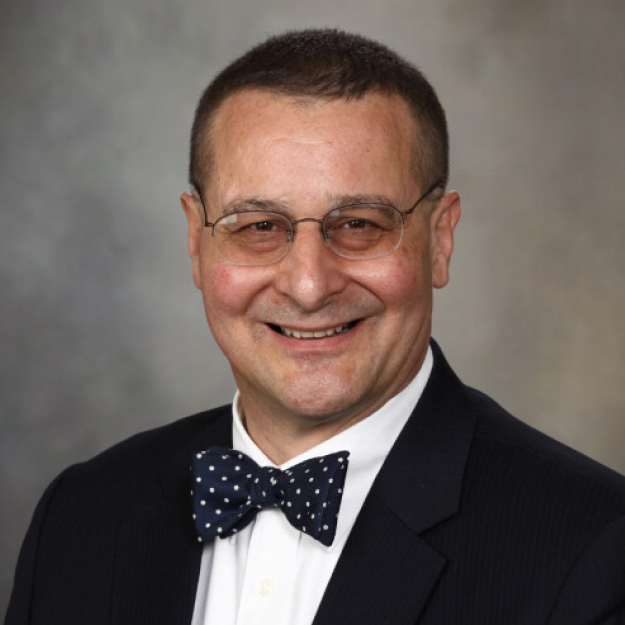 Michael Yaszemski
National Academy of Engineering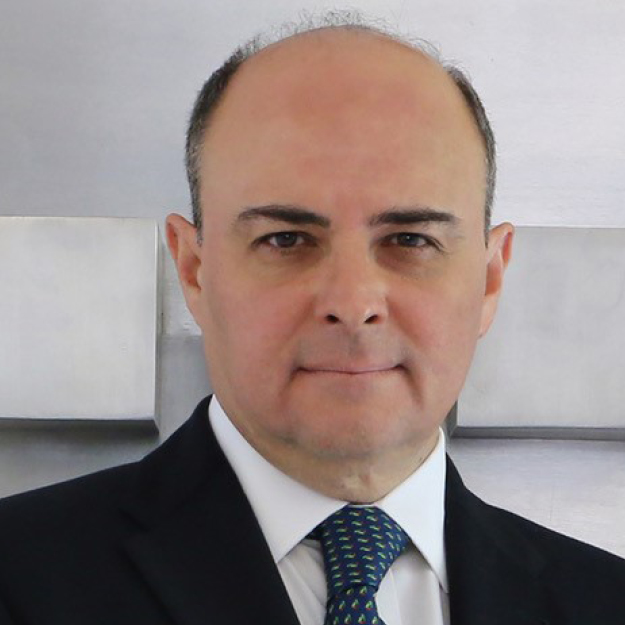 Sergio Alcocer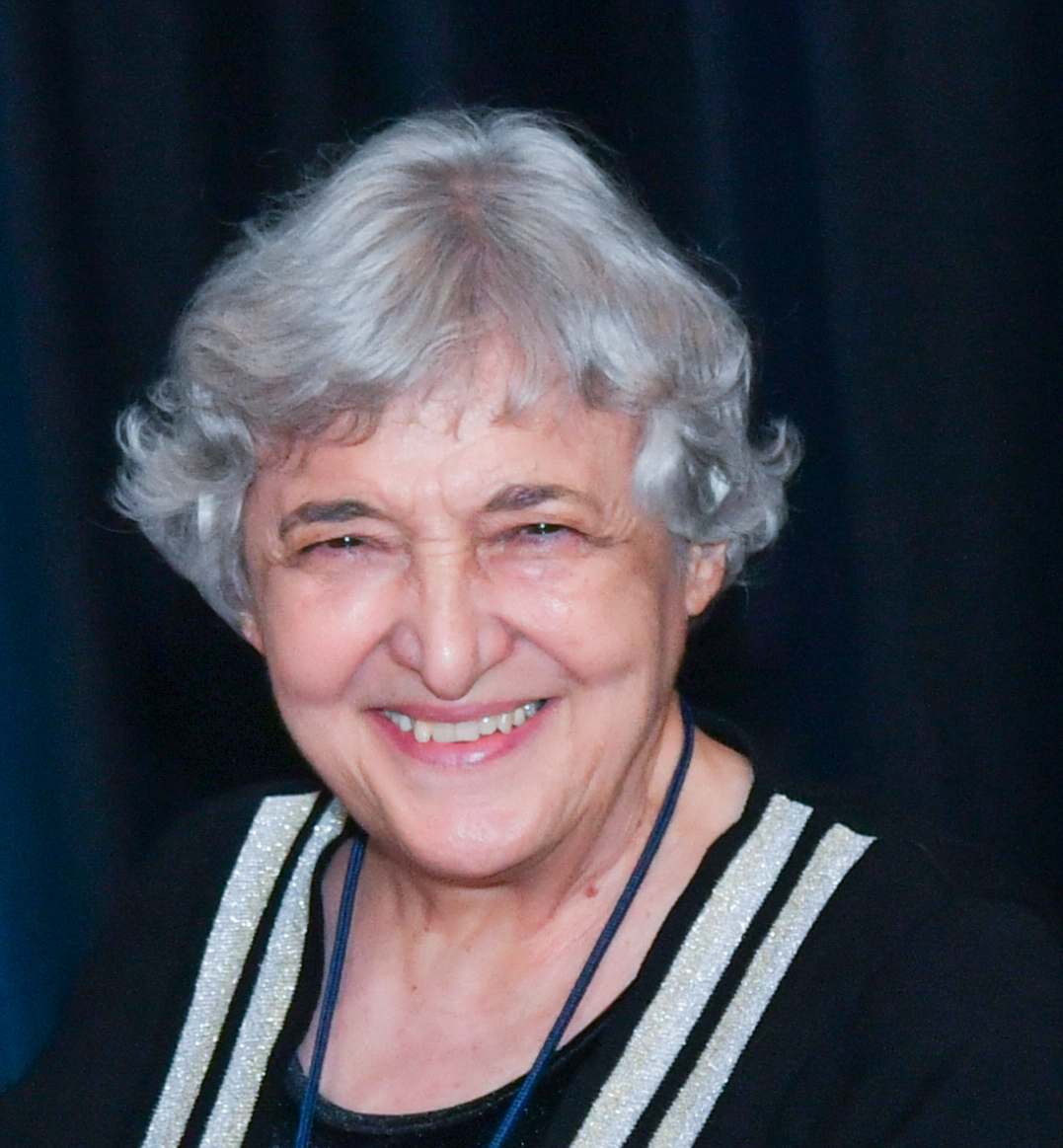 Rena Bizios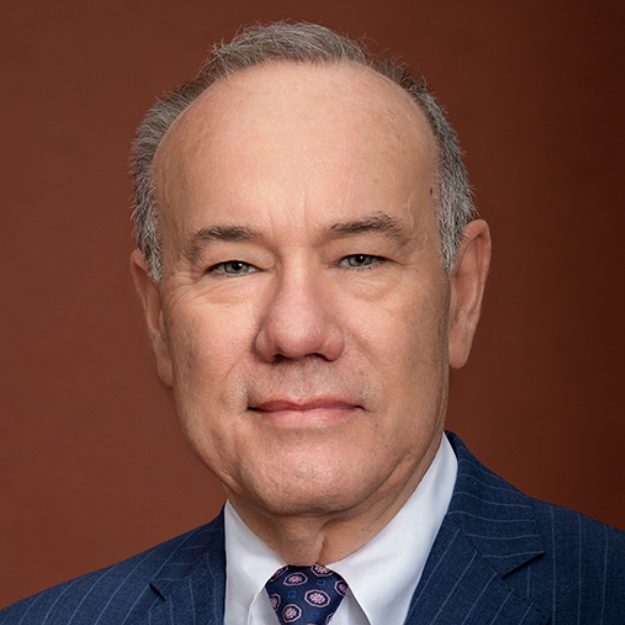 Randall Poston
National Academy of Medicine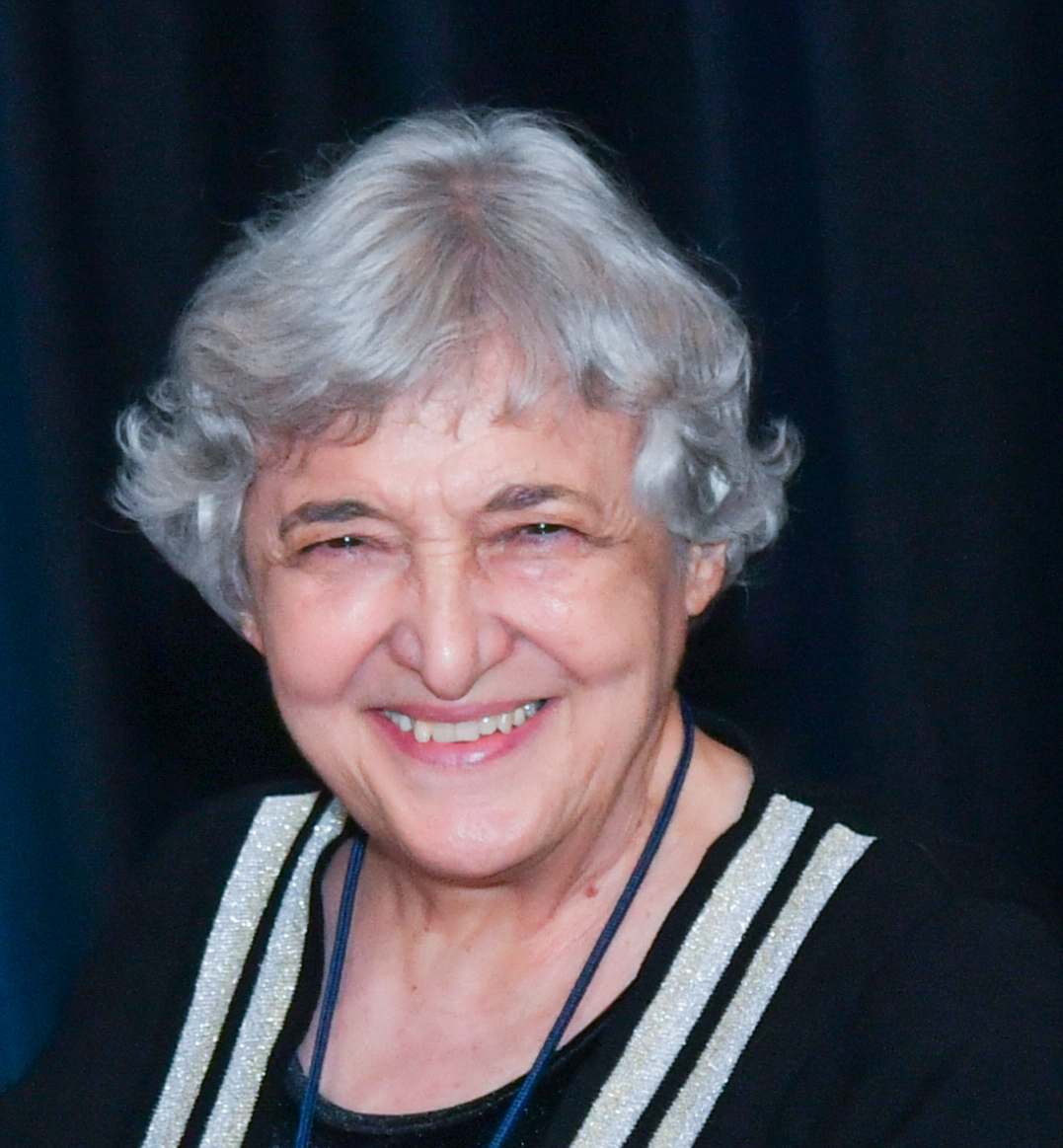 Rena Bizios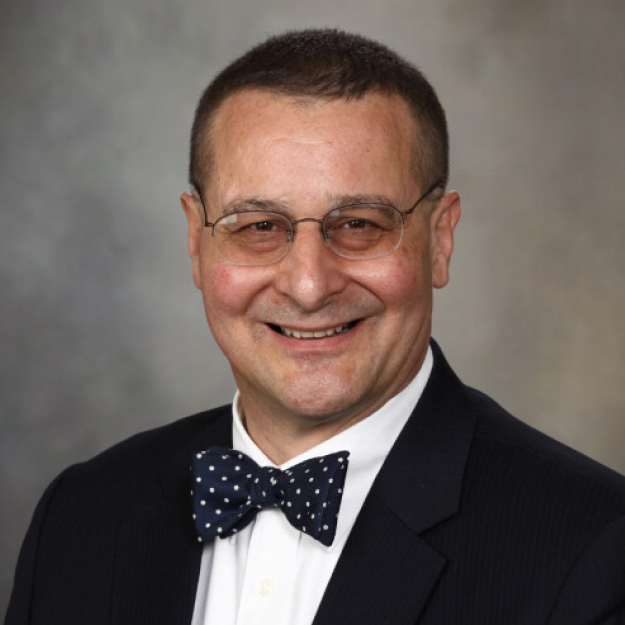 Michael Yaszemski
American Academy of Arts & Sciences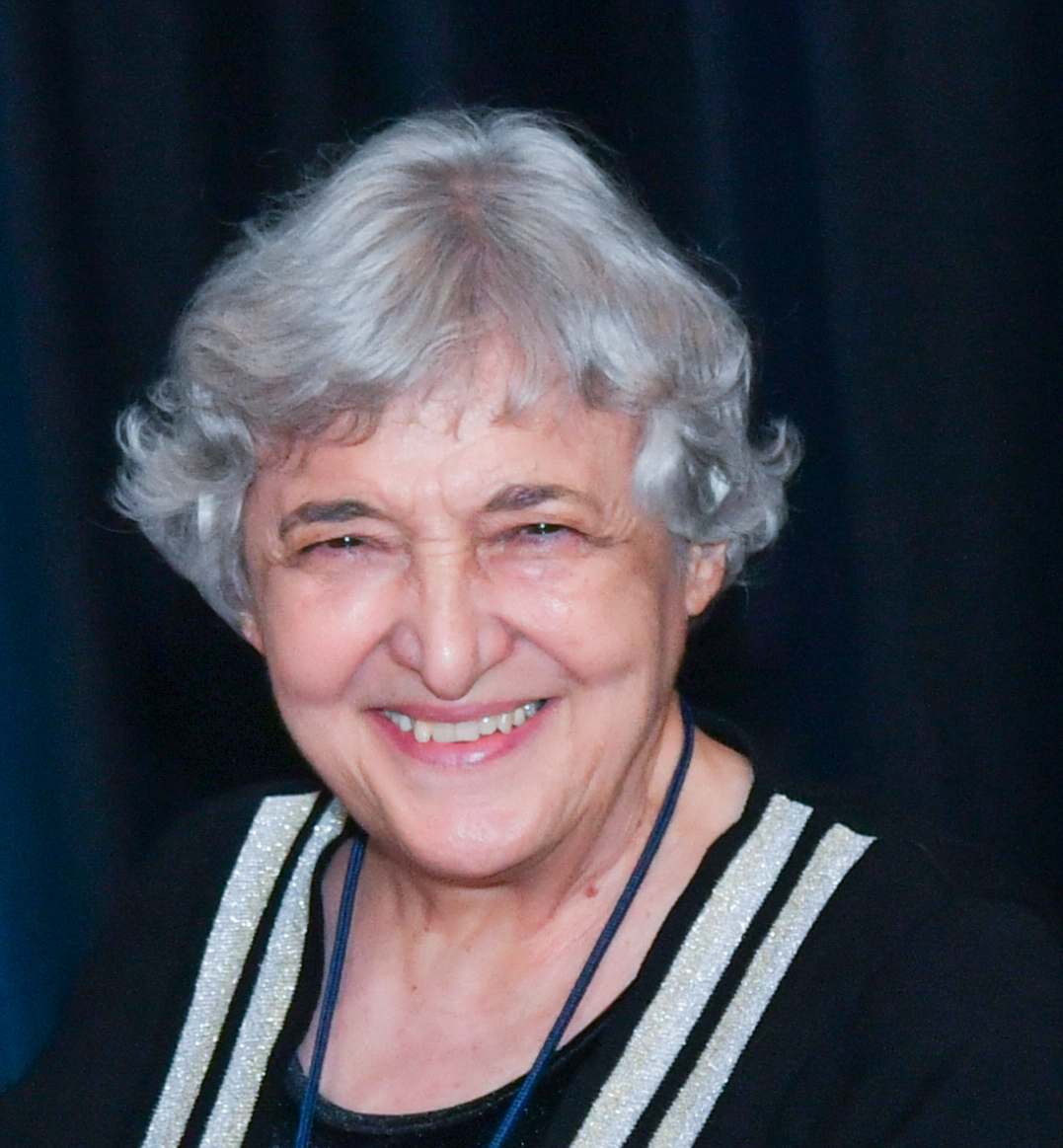 Rena Bizios