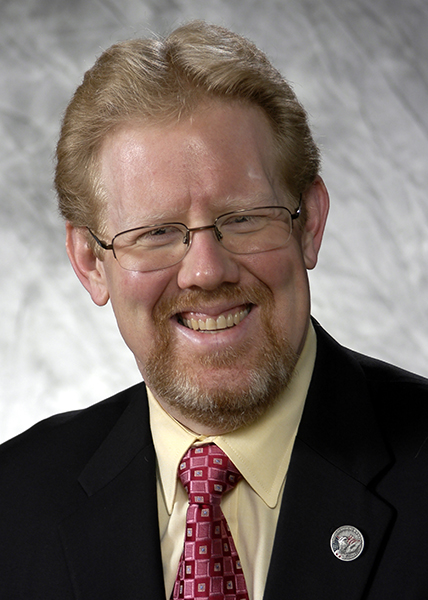 Gregory Neal Akers
Executive Consultant in Cyber Security and Advanced Technology, Greg Akers Consulting
In December 2018, Greg Akers retired from his role as Senior Vice President & CTO of Advanced Security Research & Government and Chief Technology Officer within the Security & Trust Organization (STO) group at Cisco and began a new role as Executive Consultant in Cyber Security and Advanced Technology for his own company: Greg Akers Consulting. With more than two decades of executive experience, Akers brings a wide range of technical and security knowledge to his current role. A major focus of his group is to expand security awareness and launch product resiliency initiatives throughout Cisco's development organization to deliver high-quality and secure products to customers. He also serves as executive sponsor of the Cisco Disability Awareness Network.
Akers joined Cisco in 1993. He has held a variety of technical, managerial and executive roles at Cisco. These have included networking engineer, Vice President for the Worldwide Technical Assistance Center, Senior Vice President-CTO Services and Senior Vice President-Global Governments Solutions Group. He also holds the CCIE certification.
In addition, Akers is an Internet security and critical infrastructure protection advisor to Cisco customers and to the U.S. government. He regularly advises and directs activities relative to technology and security matters of domestic and international importance. Akers has also advised the U.S. Department of Defense and the federal intelligence community for more than fifteen years.
Before joining Cisco, Akers' career included more than 15 years of designing, building, and running large networks for Fortune 100 companies. He has held senior technical and leadership roles at Fechheimer Brothers, a holding of Berkshire Hathaway, and Procter and Gamble.
Akers holds a bachelor of science degree in chemical engineering from the University of Akron.