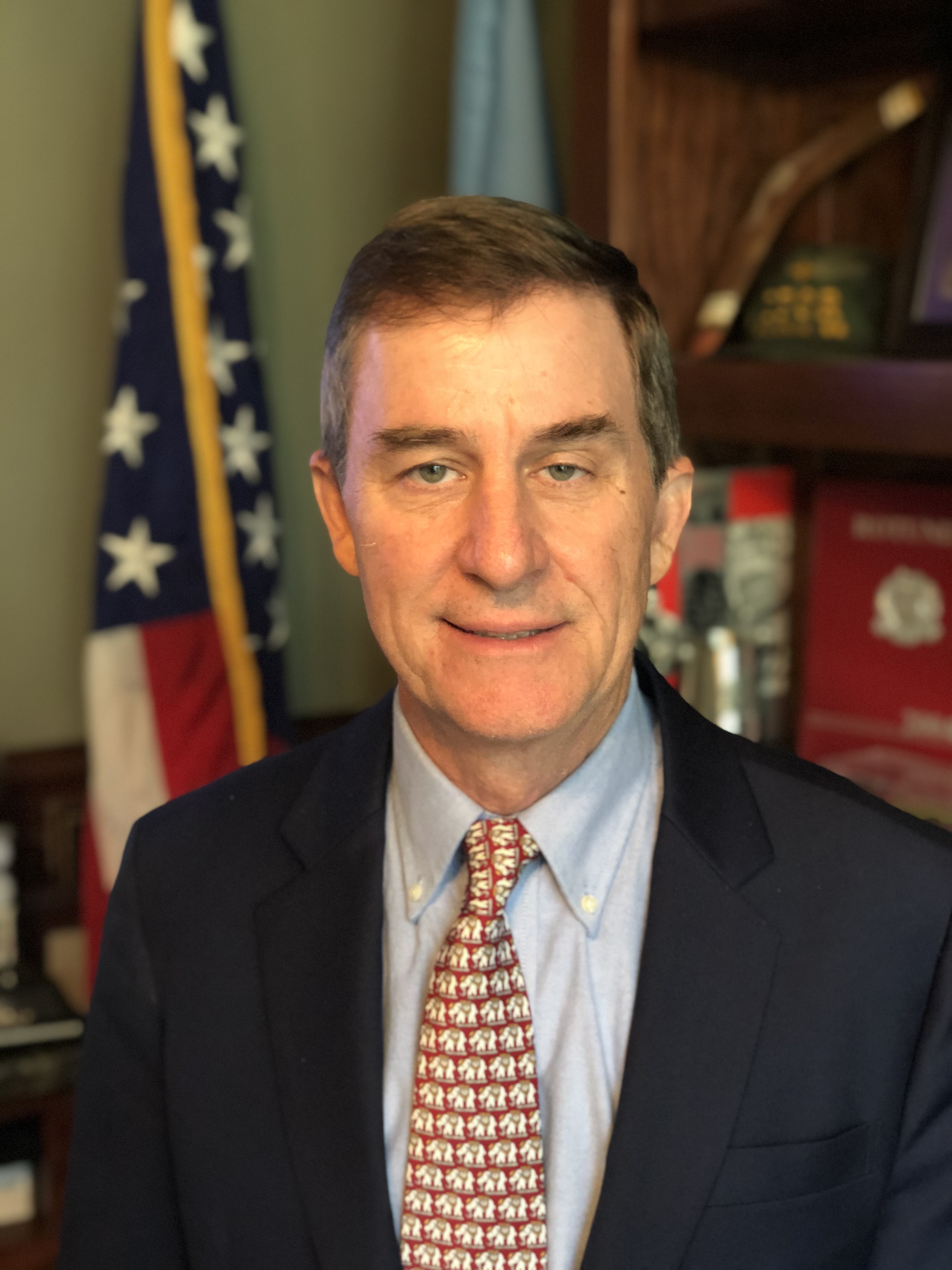 Lee Derr
Senior Executive, U.S. Department of Defense, (Retired)
Mr. Lee Derr spent 35-years as a civilian leader in the national security sector of the Federal Government. Over his career, Mr. Derr has worked at multiple defense agencies and provided onsite operational support to U.S. national security interest in Asia, the Middle East, Europe, and Africa. Mr. Derr also deployed in support of military operations in multiple war zones.
Mr. Derr grew up in central Ohio where he earned a Bachelor of Science degree in electrical engineering from Ohio State University. In 1983, following his graduation, he moved to the Washington DC area and began his career in the U.S. Government. In 2004, Mr. Derr received a Master of Science degree in National Security Strategy from the National War College, Ft McNair, Washington DC.
In 2006, Mr. Derr was elevated to the Department of Defense Senior Executive Service, leading large civilian and military operational and technical elements in support of U.S. and foreign partner needs.
In July 2018, Mr. Derr retired from the US Government and has focused his time on his family, community activities and philanthropic events.