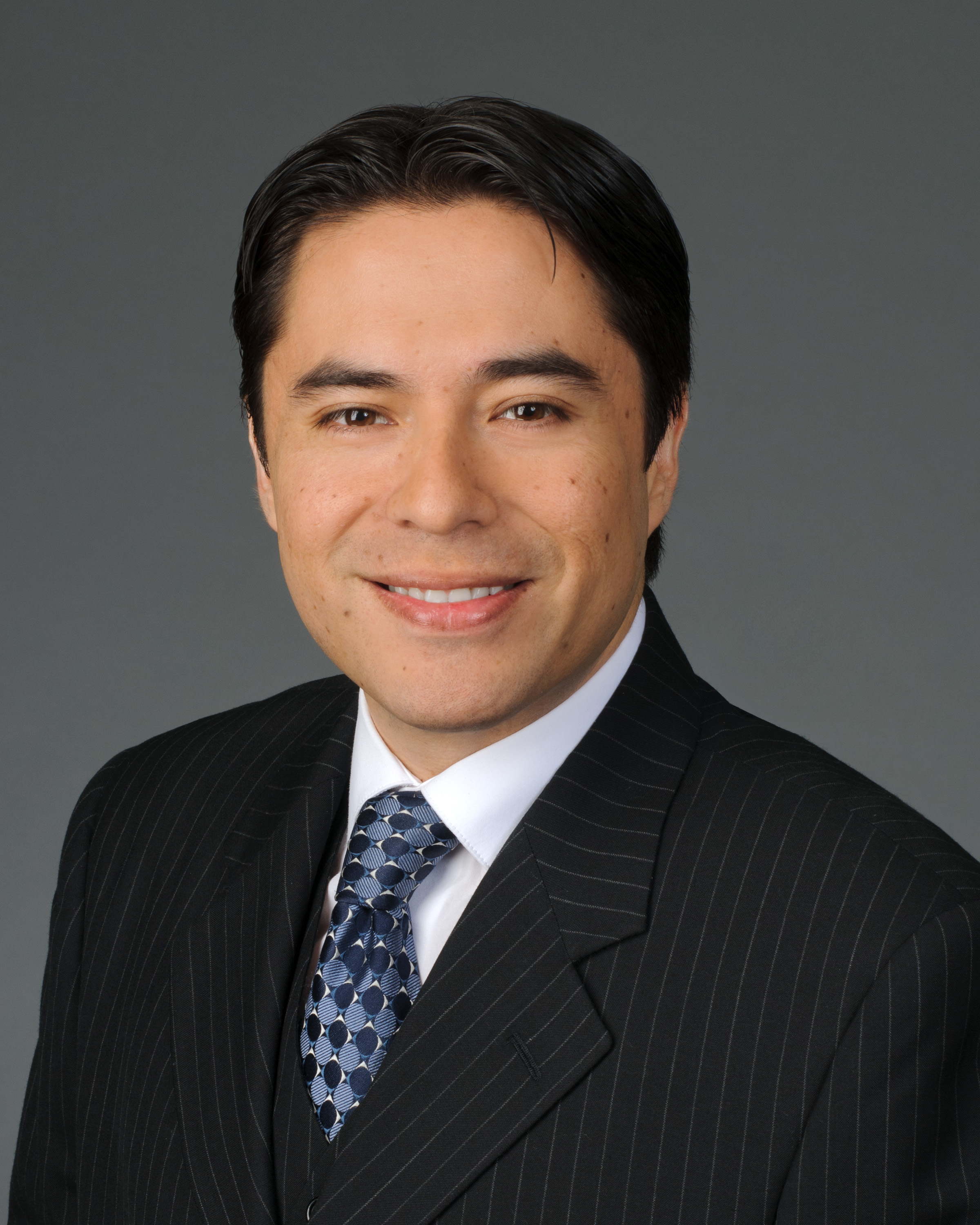 J. Antonio Carbajal
Vice President, Data Science, iHeartMedia
José Antonio Carbajal is a data science and operations research leader with a proven track record of developing high-impact solutions with transformational results. In his role as Vice President of Data Science at iHeartMedia, he collaborates with partners across the company to identify monetization opportunities from optimized processes, and he leads a team of advanced analytics professionals to translate business strategies into concrete execution plans for end-to-end analytics decision support: descriptive, predictive, and prescriptive.
He has applied his technical expertise on mathematical optimization, statistics, machine learning, and artificial intelligence to produce deep insights into business processes and consumer trends, and to solve complex resource allocation, scheduling, pricing, and forecasting problems in the media, transportation, and retail industries.
He is a Certified Analytics Professional, and his work has been recognized with several awards from the Institute for Operations Research and the Management Sciences, INFORMS, and the Association of National Advertisers. He is an active member of INFORMS, serving as the vice president/president elect of its Analytics society and as the treasurer of its Practice section. He also has strong ties to academia and has served as an instructor of several undergraduate courses including Engineering Optimization and Supply Chain Modeling. He holds a Ph.D. in industrial engineering and a master's in operations research from the Georgia Institute of Technology.