VMS San Antonio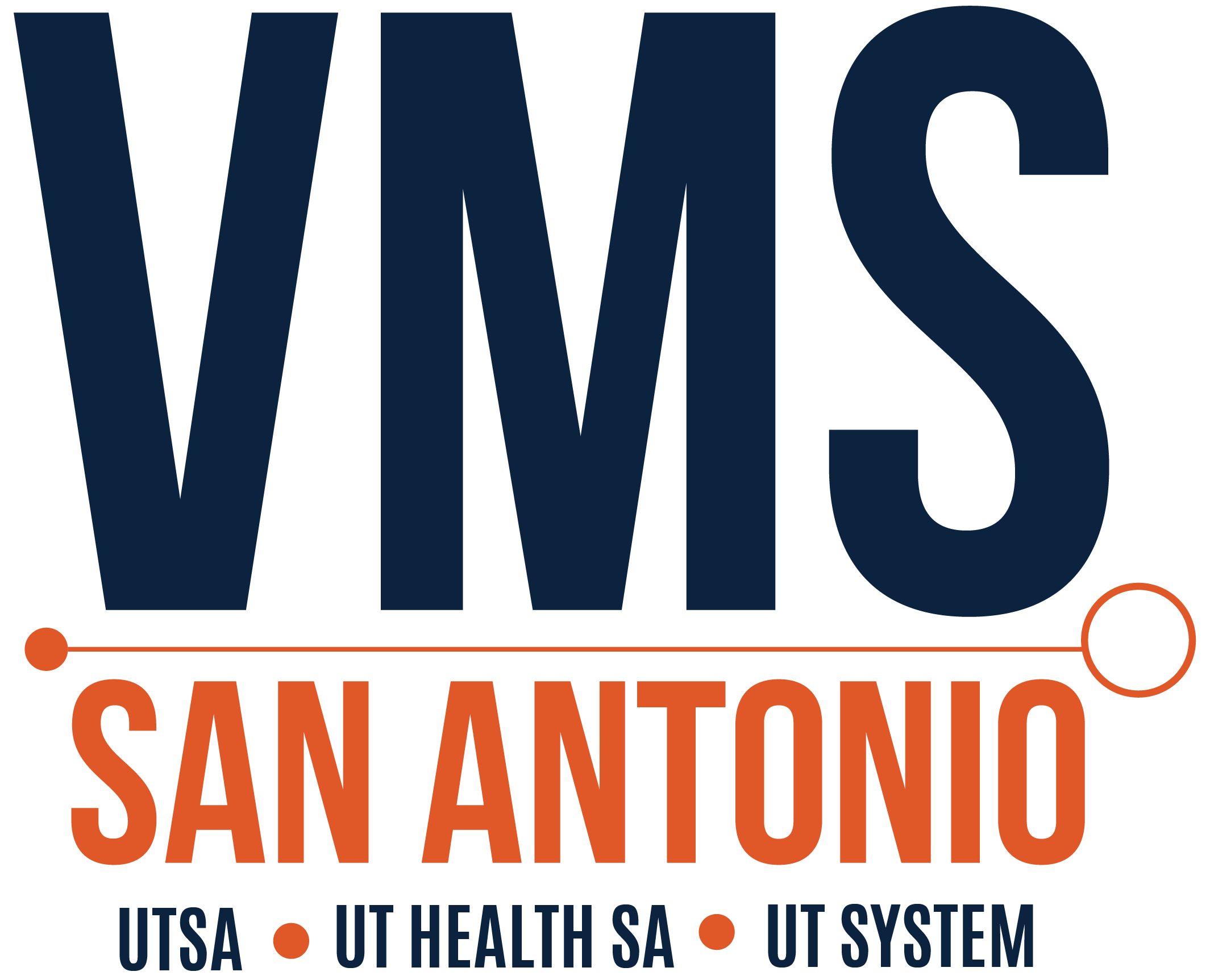 VMS San Antonio has assembled San Antonio's most respected and prestigious mentors to support and advise startups arising from the many entrepreneurship-related activities of UTSA and UT Health SA.
The University of Texas at San Antonio (UTSA) and The University of Texas Health San Antonio (UT Health SA) have collectively created Venture Mentoring Service San Antonio (VMS San Antonio), a sister program of the Massachusetts Institute of Technology Venture Mentoring Service (MITVMS) with the support of University of Texas System.
---
VMS San Antonio adheres to the same guidelines that have led to the success of the MITVMS program:
Team mentoring
Strict guiding principles / code of ethics
A community of highly qualified and committed volunteer mentors
Focus on developing the entrepreneur
Practical, actionable advice
VMS San Antonio Mission Statement
VMS San Antonio is an organization resolved to support entrepreneurial activity within the San Antonio community and, thereby, to further the educational mission of UTSA and UT Health SA. This program intends to build stronger and more successful entrepreneurs and companies that thrive and grow in our region. Contact us to find out more about the program and how you can get involved.
Contact Us
UTSA Contact
Christine Burke, Ph.D. | Director
Robert Graham | Operations Manager
UT Health SA Contact
John Fritz | Director
Sean Thompson | Operations Manager