About our Core
The mission of the UTSA Mass Spectrometry & Proteomics Core (MSPC) is to provide routine and custom mass spectrometry-based support to UTSA research programs and the broader research community. Initially called the Protein Biomarkers Core, the MSPC was established with support from the National Institutes of Health through the Research Centers in Minority Institutions (RCMI) program of the National Institute on Minority Health and Health Disparities. The MSPC was renamed in 2020 to better reflect the wide range of services that the core now offers as well as the diversity of research applications that we support.
Under the direction of Scientific Director, Dr. Wendell P. Griffith, the MSPC offers services in three main areas:
High-resolution, high mass accuracy mass analysis (HRMS)
Liquid chromatography-mass spectrometry (LC-MS)
Proteomics-based analyses


Note that Working with the MSPC is not limited to just the services listed on our website. We routinely develop new services as well as analytical methods for custom analyses for a number of our users in an endeavor to meet the needs of all UTSA researchers. Investigators interested in working with the UTSA Mass Spectrometry & Proteomics Core or discussing how mass spectrometry can be incorporated to enhance/advance research projects in their laboratories are encouraged to reach out to us via the information on our Contacts page.
The MSPC features several major instruments. These include:
maXis quadrupole time-of-flight (QTOF) high-resolution mass spectrometer with electrospray ionization (ESI) and atmospheric pressure chemical ionization (APCI) sources
Orbitrap Elite high-resolution mass spectrometer with electrospray ionization and nanospray ionization sources
Acquity LC-MS system with triple quadrupole mass analyzer
timsTOF Pro II QTOF high-resolution mass spectrometer with trapped ion mobility.
Contact Us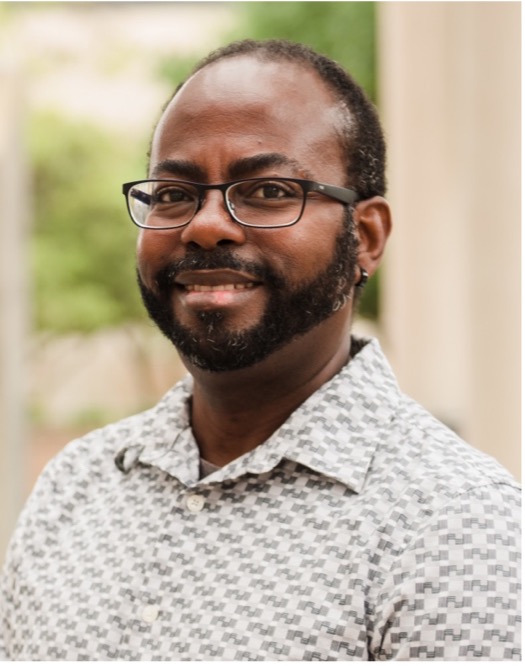 Wendell P. Griffith, Ph.D.
Research Core Director
Dr. Griffith specializes in applications of high-resolution, high mass accuracy mass spectrometry to the analysis of a wide range of analytes from small organic molecules and metallic nanoclusters to peptides and intact proteins; as well as various techniques in proteomics. His doctoral work at the University of Massachusetts-Amherst involved using native mass spectrometry to study the structures and dynamics of proteins and noncovalent protein complexes. During his postdoctoral fellowship at The Johns Hopkins University School of Medicine, he focused on proteomics methods for qualitative and quantitative analysis of posttranslational modifications to proteins. Just prior his role at UTSA, Dr. Griffith spent several years as faculty at the University of Toledo.