Forms, Policies, Guidelines, & Procedures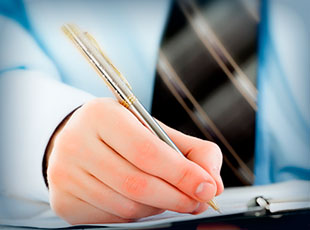 Below are various institutional and federal forms, policies and guidelines that are needed for conducting research. These documents may aid with compliance, grant applications, or understanding regulations. You will need Adobe Acrobat Reader to access some of these forms. If you do not have Adobe Acrobat Reader currently installed on your computer, 
download
and install the program.
Links
View Forms, Policies, Guidelines & Procedures by clicking the links below.